You Can Account On Us
Providing you with the peace of mind to understand that there is a solution for every problem, so book your complimentary consultation today.
Accounting is like life, everything must be balanced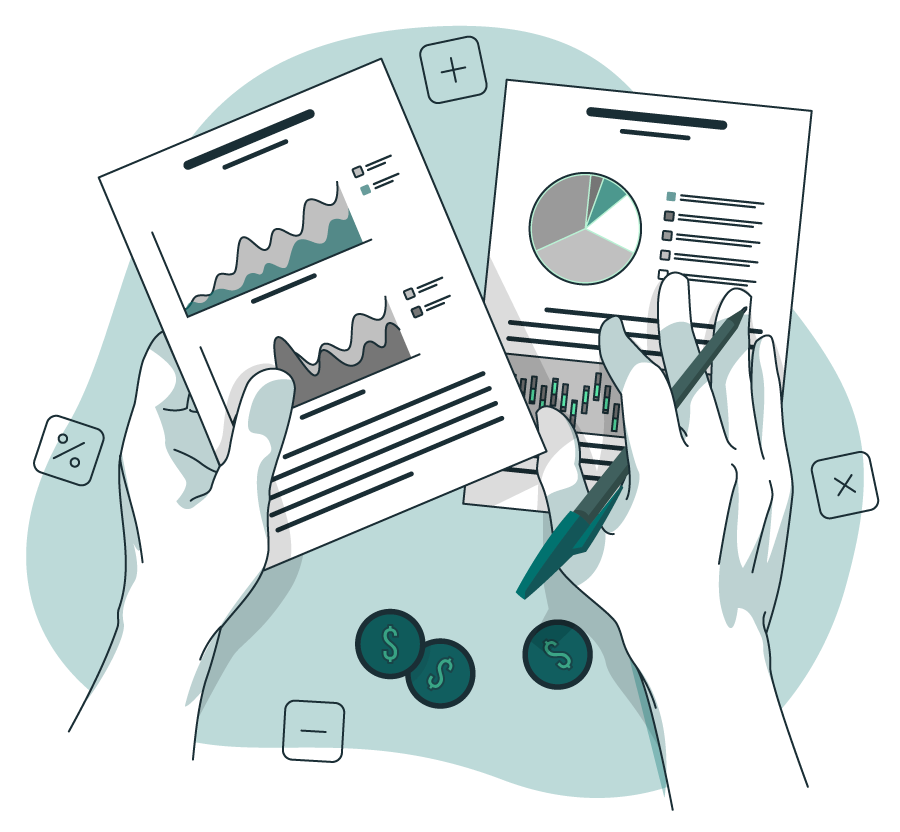 Why Worry Free Accounting?
This may be your first time using this type of service, or you may be seriously considering changing what you are currently doing for whatever reason.
We understand and thank you for taking the time to visit our site. Please review our services and we will be happy to answer any questions you may have. If you are clear on what you want and ready to make a change, then click on the Get Started button or just call.
We will share with you what we do, how we do it, and more importantly Why We Do It.
What Our Clients Are Saying
We have worked with WORRY-FREE Accounting for the last five years.  When we first retained them, I was deeply impressed with how committed and thorough they were in learning and understanding our business.  At first we used WORRY-FREE Accounting as our outsourced accounting function.  As we strengthened our internal accounting function, they transitioned to become a second set of eyes that made sure everything that needed to be done was done correctly and on time. Rarely, do you find such knowledgeable, conscientious professionals who truly add real, tangible value to your business.  Their insights have saved us thousands of dollars.  I sleep better at night knowing that they are part of our team … worth every penny.  
I could not be more enthusiastic about recommending WORRY-FREE Accounting to other entrepreneurs!
 Timothy D Kendrick-  President & Chief Designer  BW Global
To say that we are happy with the accounting service provided by Chris & Kim at Worry Free Accounting would be an understatement. They make the whole process so easy, even going so far as to pick up all my tax information at our home, and then personally dropping it off when finished.
Completely hassle free and genuinely friendly service at a great price. Awesome! Awesome! Awesome!
- Darryl Plecas – Professor Emeritus, University of the Fraser Valley.
Worry Free is a joy to work with and we have always had a great working relationship.  I'm happy to endorse their service to any small business.  
- Ian Clemens – Associate Vice President
Perspective
 Join our monthly newsletter and learn how to look at your finances through the lens of success.