Safety Driven COR Certification – Internal Auditor
Audits
Audit Prepare Report and supporting Documentation for Drivers Log Audit
Audit Prepare Report(s) and supporting Documentation for Transportation and Safety Audit
On Going Services
Compliance
Ensure ISN compliance.

Ensure Avetta compliance.

Research and draft changes to polices to ISN, Avetta to current industry changes.

Ensure Driver's Manual is updated on changed policies with ISN, Avetta and others.

File Reports, ISN, Avetta as required.

Follow -up that audit safety procedures and documentation is being completed.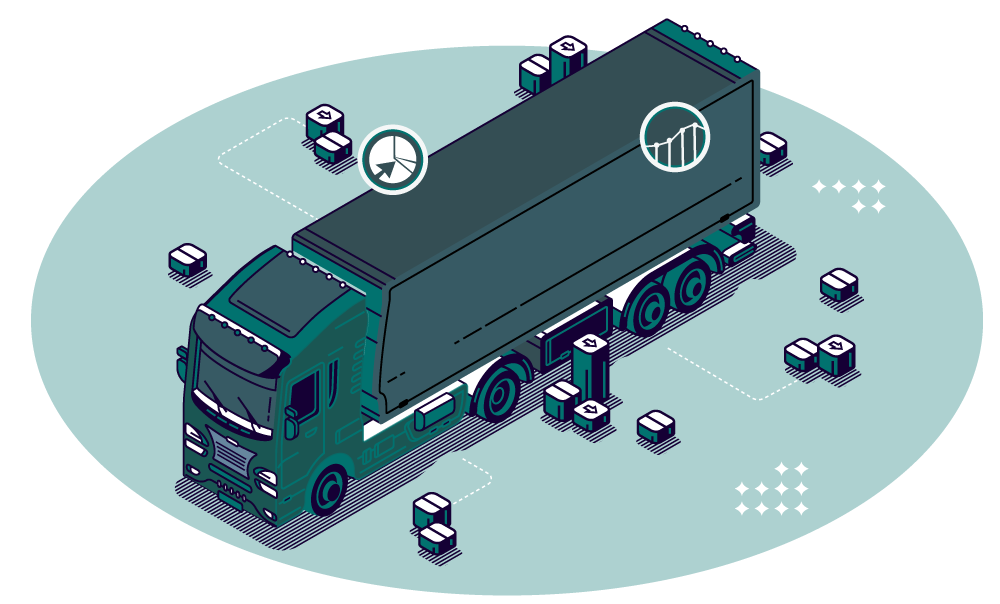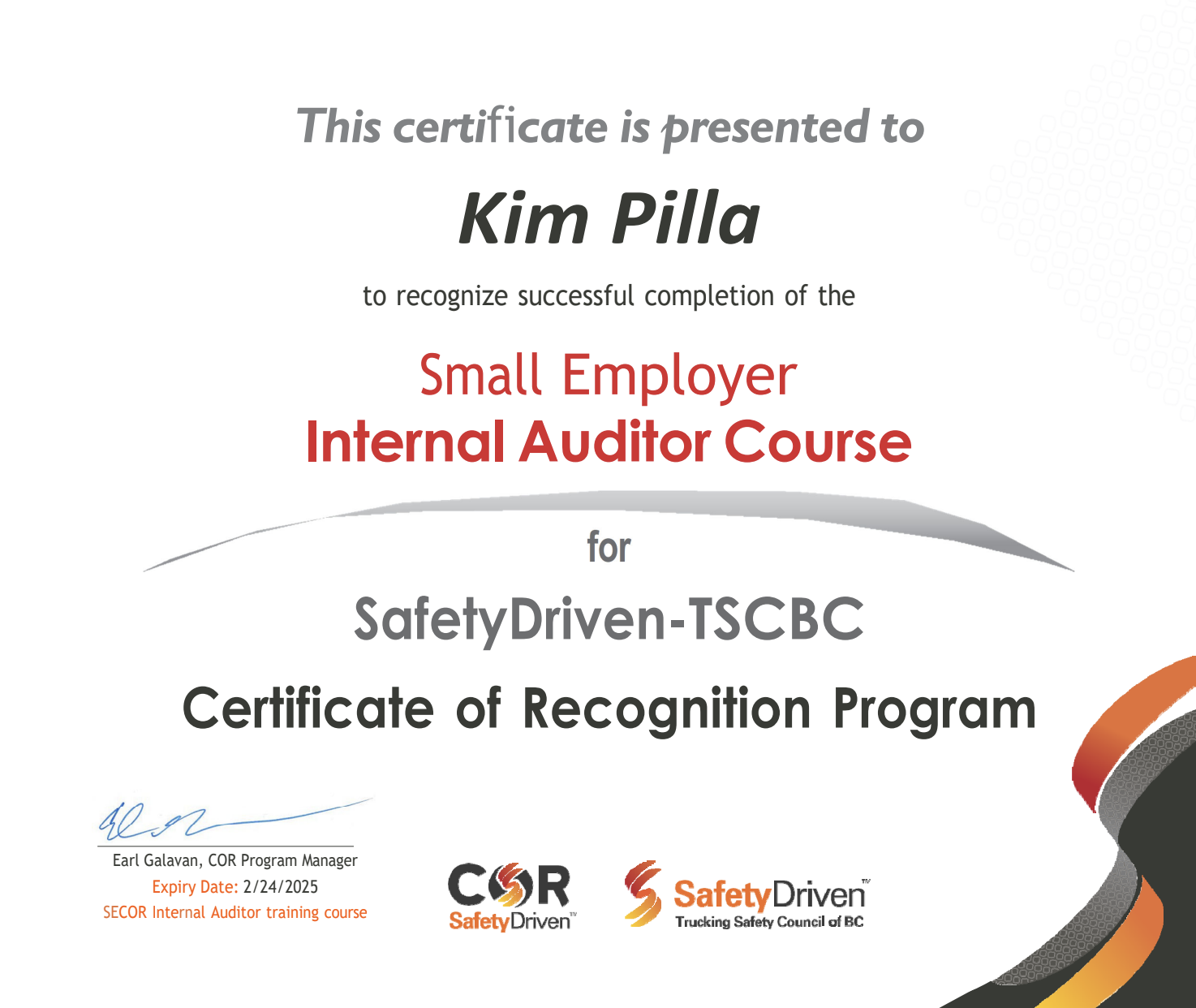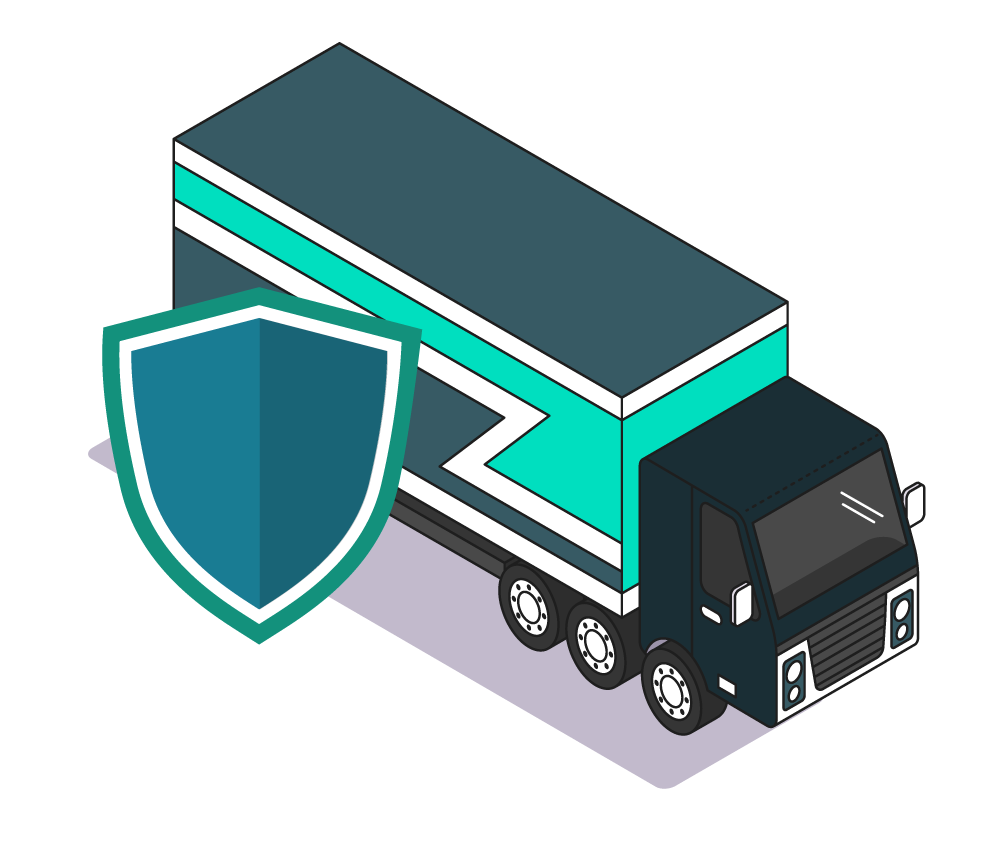 Admin/Accounting Related to trucking
Create/maintain Driver's binders including Hours of Service

File Carbon Tax 

File IFTA

Perform NSC Report

Perform ICBC Report

Perform Criminal Records Search

Fuel Consumption Report

Job Costing- Fuel and invoices

Maintain Tractor/Trailer unit maintenance information.

Code BOL based on trip Rates etc., and code/cost for Payroll.