Bookkeeping
Providing all our clients with a comprehensive suite of bookkeeping services. To ensure that all entries, filings, and bank reconciliations are completed in a timely manner. Keeping your file current and in compliance with all reporting bodies and remittance schedules. This will ensure your file is audit resilient.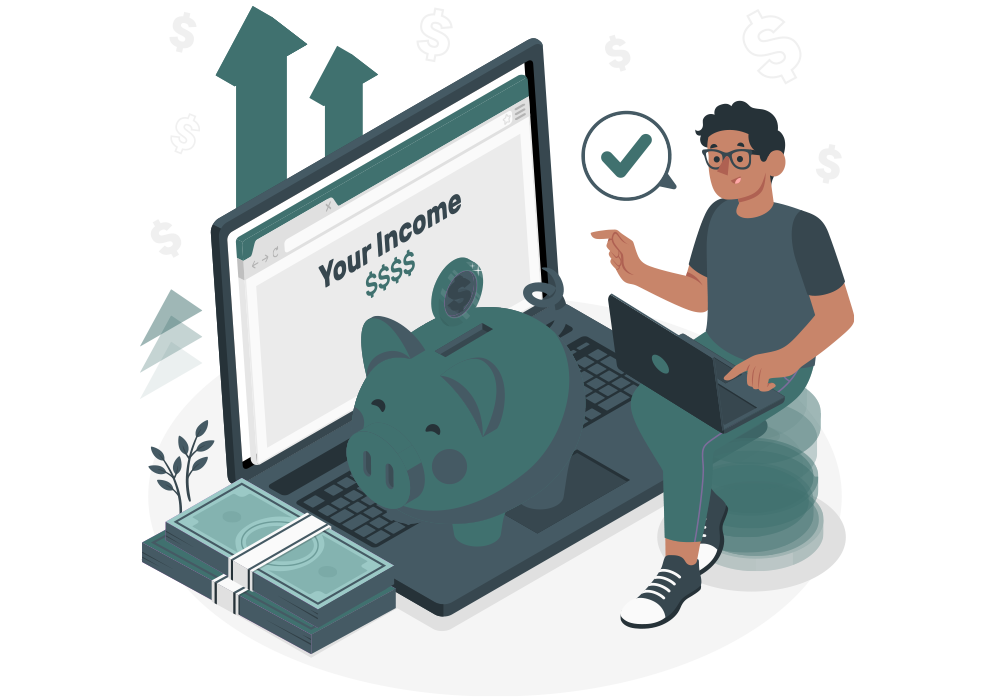 Payroll
We provide customized payroll services to ensure that employees pay, and vacations are calculated correctly. They will be conducted in accordance with all regulatory requirements in BC & AB and meet CRA standards with regards to Pension Plans, Work Safe [WCB] and various Trade Unions.
Tax Returns
We provide comprehensive tax filing services for individual clients, self-employed clients, and small businesses. Our goal is to keep you informed with regards to current CRA tax rulings, in-order to mitigate your tax liability risks and maximize your refund if applicable.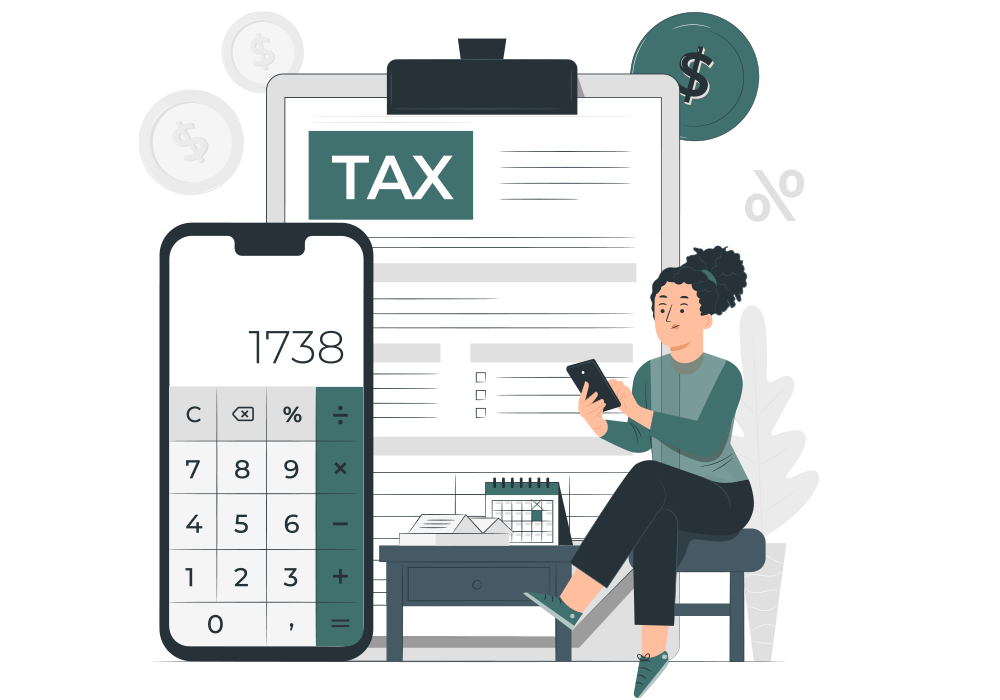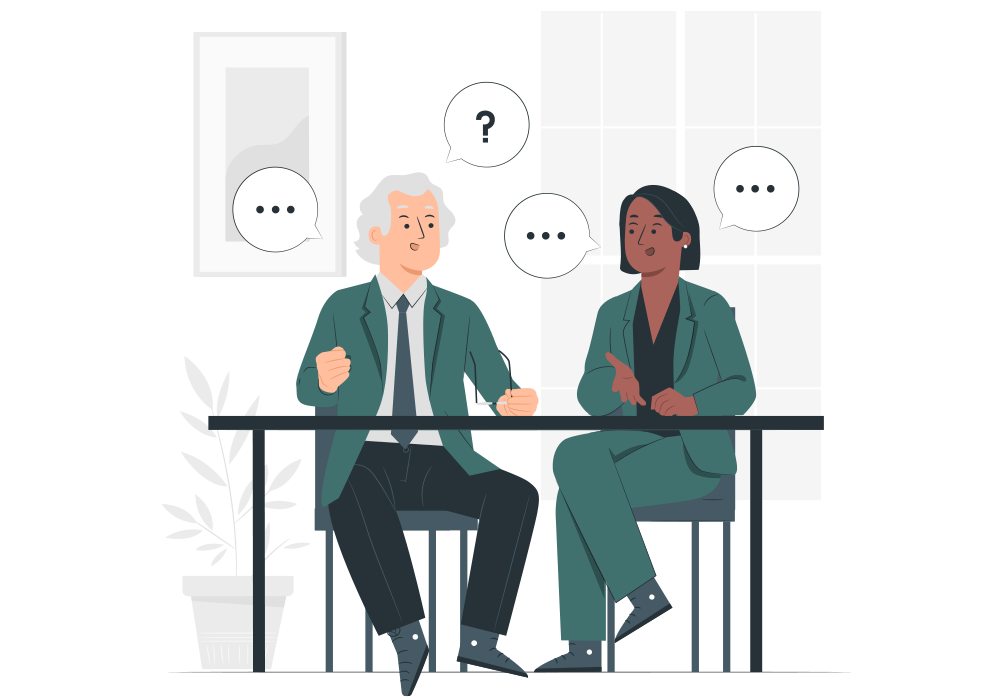 Consulting
We can provide other services if required that could include budgeting, cash forecasting and cost management. We can also provide onsite training with regards to various accounting platforms such as Sage & Quick books. We can also make hardware or software recommendations if asked, that could improve your current business operation.
What Our Clients Are Saying
We have worked with WORRY-FREE Accounting for the last five years.  When we first retained them, I was deeply impressed with how committed and thorough they were in learning and understanding our business.  At first we used WORRY-FREE Accounting as our outsourced accounting function.  As we strengthened our internal accounting function, they transitioned to become a second set of eyes that made sure everything that needed to be done was done correctly and on time. Rarely, do you find such knowledgeable, conscientious professionals who truly add real, tangible value to your business.  Their insights have saved us thousands of dollars.  I sleep better at night knowing that they are part of our team … worth every penny.  
I could not be more enthusiastic about recommending WORRY-FREE Accounting to other entrepreneurs!
 Timothy D Kendrick-  President & Chief Designer  BW Global
To say that we are happy with the accounting service provided by Chris & Kim at Worry Free Accounting would be an understatement. They make the whole process so easy, even going so far as to pick up all my tax information at our home, and then personally dropping it off when finished.
Completely hassle free and genuinely friendly service at a great price. Awesome! Awesome! Awesome!
- Darryl Plecas – Professor Emeritus, University of the Fraser Valley.
Worry Free is a joy to work with and we have always had a great working relationship.  I'm happy to endorse their service to any small business.  
- Ian Clemens – Associate Vice President