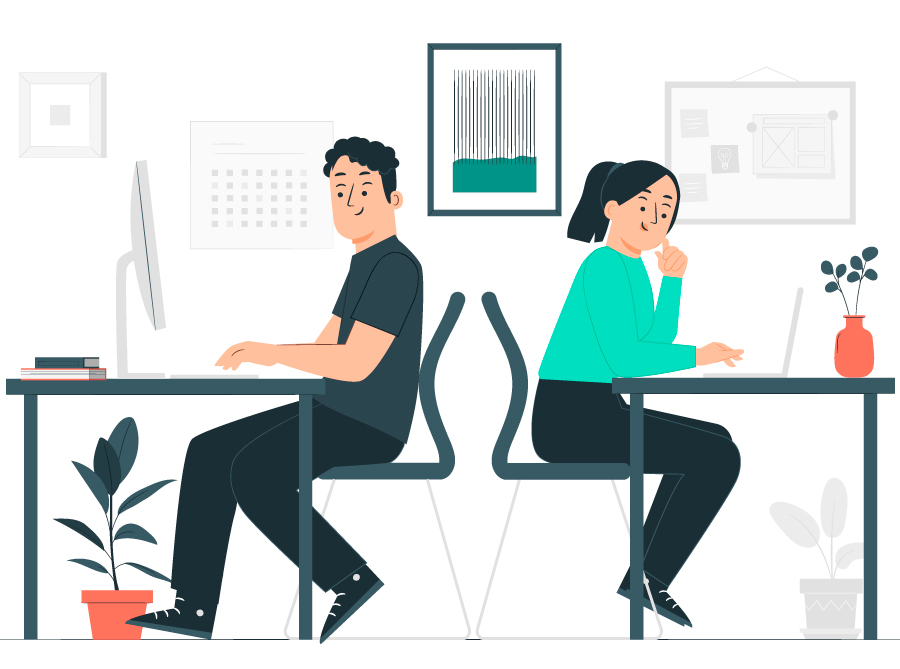 Kim Pilla
For over 25 years Kim has been working with a diverse clients base from small to medium organizations. Acting as the right hand person to senior partner's at Chartered Accounting firms (local and international.)  She supplied accurate financial information to prepare the year end tax returns, often being the final check to ensure all information was included and correct.
Chris Pilla
Chris' accounting career started by working for large manufacturing companies with annual operating budgets in the 50 to 250 million dollar range.  Chris multi-tasked between being the senior accountant/acting controller and implementing and supporting a network of 40 workstations.  Later in his career, he focused on working with technology and became a certified AccPac Installer, implemented and trained users not only on Accpac, but Great Plains and smaller accounting applications such as Sage, and Quickbooks products.  Chris developed accounting software applications for specific industries such as wineries, spas and golf training centers with Full Cycle accounting, and POS, and automated the intrinsic taxes and reported issues for each industry like Excise tax, Liquor Tax, LDB reporting, GST. 
Our Key Solution Benefits
Transaction Data/Bookkeeping
Financial Statements
Government Forms GST/PST, T4, T5, WCB
Payroll
​Income Tax Returns
Budgeting & Cash Forecasting
Consulting

KPI Tracking
What Our Clients Are Saying
We have worked with WORRY-FREE Accounting for the last five years.  When we first retained them, I was deeply impressed with how committed and thorough they were in learning and understanding our business.  At first we used WORRY-FREE Accounting as our outsourced accounting function.  As we strengthened our internal accounting function, they transitioned to become a second set of eyes that made sure everything that needed to be done was done correctly and on time. Rarely, do you find such knowledgeable, conscientious professionals who truly add real, tangible value to your business.  Their insights have saved us thousands of dollars.  I sleep better at night knowing that they are part of our team … worth every penny.  
I could not be more enthusiastic about recommending WORRY-FREE Accounting to other entrepreneurs!
 Timothy D Kendrick-  President & Chief Designer  BW Global
To say that we are happy with the accounting service provided by Chris & Kim at Worry Free Accounting would be an understatement. They make the whole process so easy, even going so far as to pick up all my tax information at our home, and then personally dropping it off when finished.
Completely hassle free and genuinely friendly service at a great price. Awesome! Awesome! Awesome!
- Darryl Plecas – Professor Emeritus, University of the Fraser Valley.
Worry Free is a joy to work with and we have always had a great working relationship.  I'm happy to endorse their service to any small business.  
- Ian Clemens – Associate Vice President